This blog post marks the start of the spring semester in the third year of the Playground Project: INDIGO's existence. After a long period of experimentation and taking on different projects in the name of inclusive design, we seem to be zeroing in on exactly how we can best help the community and improve the world around us. We begin this semester with seven of our members in Boston, some in classes and some on co-op. Luckily, Grace is here this semester to bring her delicious desserts to every meeting!
In hopes of accomplishing as much as possible, we decided to switch things up a little and break the group into smaller teams- each with a centralized focus. While continuing to meet weekly as a whole group, we have created groups specializing in playground design research, website improvement, and the documentation of our various endeavours. We will assess the effectiveness of this choice over the course of the semester.
A large part of our research and advocacy involves attending community meetings around the Boston area, during which we aim to serve as a resource to designers and enthusiastic parents who are eager to participate in the process of playground designs or renovations. Roslindale, a residential neighbourhood located in Boston, MA, has been one of the communities with which we have established a close relationship with by attending community meetings and hearing the needs and wants of the community. These meetings have allowed us to not only hear what parents and children want in their playgrounds, but to think of the best way in which inclusivity and accessibility can be integrated into the design. They have also allowed us to make connections with playground designers and Boston city officials- connections that seem to be paying off.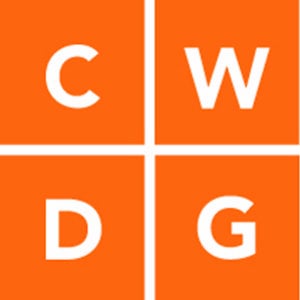 Today, four of our members met with the designers of the Healy Playground and Cathy Baker-Eclipse of Boston Parks and Recreation to offer our feedback after the initial design was proposed at the community meeting two weeks ago. With a focus on inclusivity, we spoke about the elements of the design that we liked very much, relatively small and/or simple fixes that we think would make the playground more inclusive, and some more extreme and/or cost intensive possibilities. It was extremely exciting to see how seriously our thoughts and input were taken by the designers. They took notes, asked questions, and were truly receptive to what we had to say. It's nice to see how seriously people take you when you really know what you're talking about- and when it comes to creating inclusive play spaces, we believe that we are very well versed and are committed to continuously learning as much as we can. After a fantastic meeting, the cherry on top came when Ms. Baker-Eclipse asked if we would be interested in meeting with another design team to discuss inclusivity. Is this the birth of The Playground Project: INDIGO Consulting Firm? If it is we're definitely going to have to work on the name.